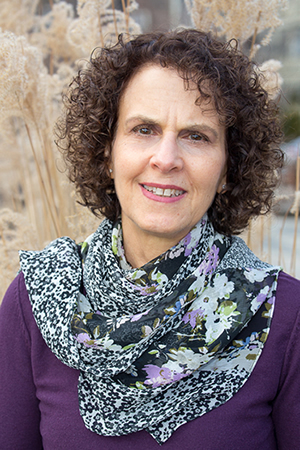 Eve Mokotoff is the Director of HIV Counts.
She has worked in the field of HIV, focused on using HIV surveillance data for prevention and care for over three decades. Until 2012 she was located at the Detroit Health Department while working for the state of Michigan's public health department guiding the state's HIV surveillance program. Since 2012 she has worked as a consultant and provided technical assistance to over 20 health departments on various topics including security and confidentiality of HIV data, Data to Care, HIV Cluster Response, and identifying evidence-based interventions.
Her work has given her the opportunity to understand and influence HIV surveillance from a national, state, and local perspective, co-authoring three textbook chapters on HIV surveillance. Between 1999 and 2012 she was an invited expert at over a dozen CDC consultations and authored or co-authored eleven CSTE Position Statements on HIV surveillance, use of data and policy.
---
Eve's review of HIV and AIDS Surveillance in the 1980s and 1990s presented on June 7, 2023 for the Michigan Department of Health and Human Services, Bureau of HIV and STI Programs
---
See what Eve Mokotoff and others had to say about AIDS at 30: Progress and Concerns