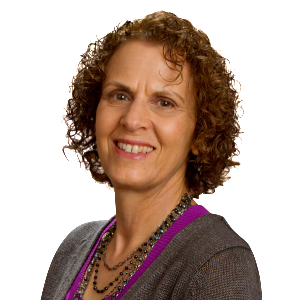 Eve Mokotoff is the Director of HIV Counts.
She is widely recognized as a national expert on HIV surveillance.
Prior to founding HIV Counts in 2012, she started the AIDS Surveillance Program in Detroit for the State of Michigan. Since she began the Michigan program in the mid-1980s, it has grown to include over 25 staff who conduct HIV surveillance in two cities. It now includes HIV incidence and molecular surveillance as well as electronic laboratory reporting and behavioral and clinical surveillance. The Michigan program has gained a reputation for being one of the best in the country and has mentored staff from other states.
Her work has given her the opportunity to understand and influence HIV surveillance from a national perspective, co-authoring three text book chapters on HIV surveillance. Between 1999 and 2012 she was an invited expert at over a dozen CDC consultations and authored or co-authored eleven CSTE Position Statements on HIV surveillance, use of data and policy.
More About Eve Mokotoff        Eve Mokotoff's CV
---
See what Eve Mokotoff and others had to say about AIDS at 30: Progress and Concerns